Shopping Cart
Your Cart is Empty
Thank you for your business!
You should be receiving an order confirmation from Paypal shortly.
Exit Shopping Cart
Click here to add a short description
Click Here to Add a Title
Letters To The Radio: A Lyrical Healing Journey .
(Coming in 2018)
A Lyrical Healing Journey

(Coming in 2019)



"Letters to the Radio: A Lyrical Healing Journa"is a nearly half way point Autobiography of Brian-Asriel Newman's journey from his years growing up in a log cabin in the backwoods of Tennessee, to serving in the Military during 9/11, living in Germany as an Exchange Student, then being Homeless, entering the Ministry, and nearly everything in middle.
Pictured Left, Brian serving in the Air Force Circa 2001.
Like You Haven't Seen Before
Brian's Autobiography is different not just because of his unusual journey, but because this Autobiography is a collection of Lyrics written during the journey accompanied by a Prayer for those in similar circumstances, the story behind the Lyrics, and the a Devotional of Lessons Learned.
Pictured Right, Brian in the Czech Republic Circa 2007.
Brian and Jeremy Newman at the Log Cabin (circa 1988)
Click this text to start editing. This block is great for showcasing a particular feature or aspect of your business. It could be a signature product, an image of your entire staff, an image or your physical location, etc. Double click the image to customize it.
"For My King" Lyrics and Prayer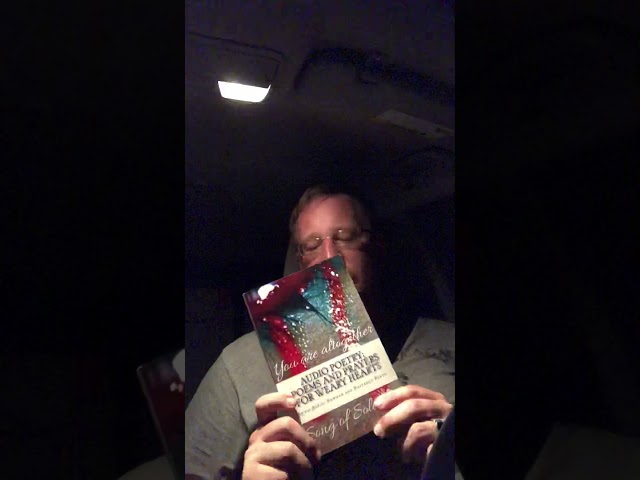 "For My King" Devotional Excerpt
"We are only given new fathers I believe, when we can begin to to release the original ones. We can also only be given our inheritance in the Kingdom of our Heavenly Father, when we can release the debt of our Earthly Fathers towards us. Just as Joseph could not be placed in charge of Egypt until he would no longer kill his brothers (as John Paul Jackson points out), we cannot fully receive our place at the table or on the throne until we can speak of our fathers without slaying them with our words. We may be given a crown (position) but we will lack a scepter (authority), as we have yet to take on the nature of the one who forgave us all."

Click Here to Add a Title
Click this text to start editing. This block is great for showcasing a particular feature or aspect of your business. It could be a signature product, an image of your entire staff, an image or your physical location, etc. Double click the image to customize it.

0

/